LIVE PROJECT

TRAINING EXPERIENCE
ITCS Offer Wed Design Live Program For Everyone Web is the future! Websites have now become an important tool for a business in increasing its sales & revenue, as most of the customers today make their purchase decision based on the company's website. The web designing & development industry is growing rapidly, & if you are looking to become an all-round web professional by mastering both the 'Front-end Designing' & 'Back-end Development' of a website, this course ITCS would be ideal for you.
Web design encompasses many different skills and disciplines in the production and maintenance of websites. The different areas of web design include web graphic design; interface design; authoring, including standardised code and proprietary software; user experience design; and search engine optimization.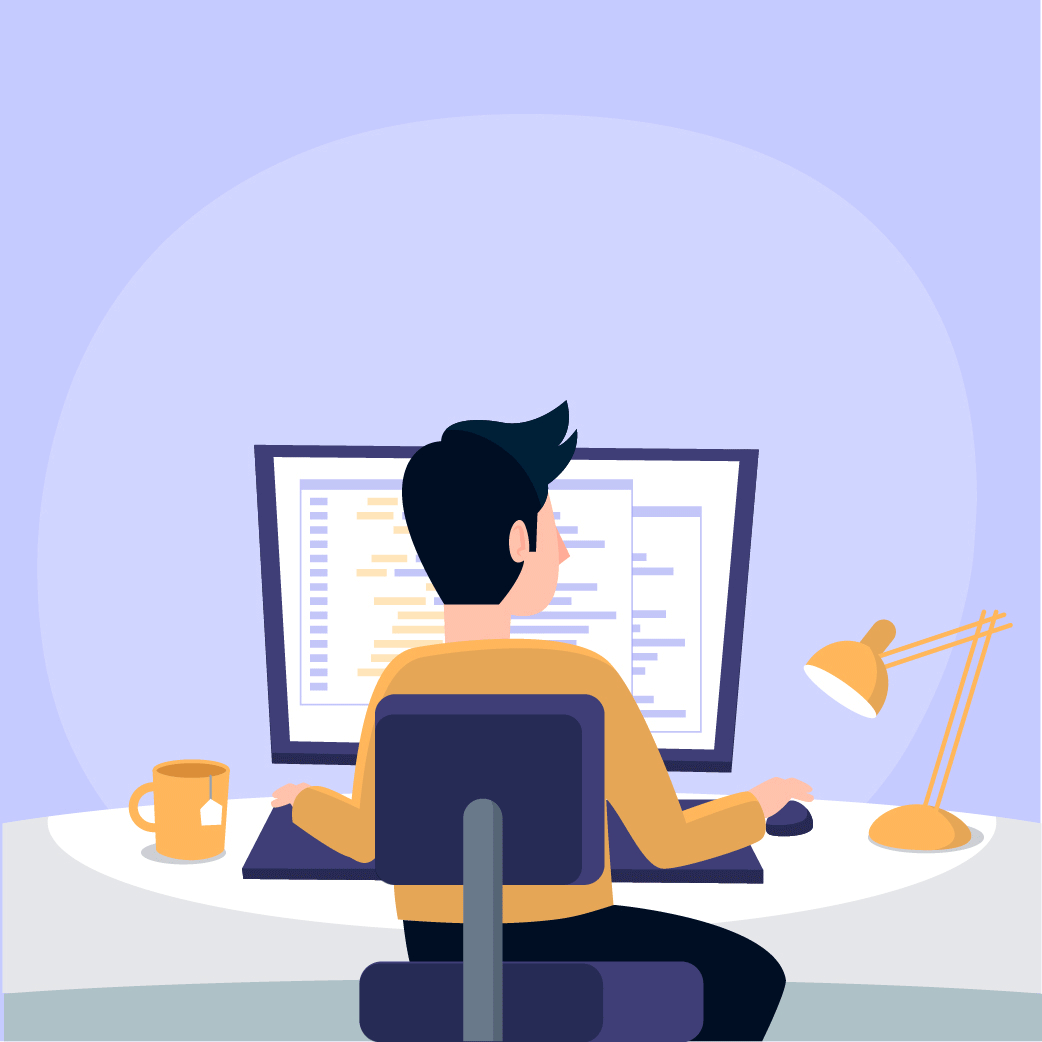 CERTIFICATE OF

INTERNSHIP AND TRAINING
We provide direct compay internship with certification help you for future career
CAREER OPPORTUNITIES

For Web Designer and Dveloper
Ecommerce companies
E learning companies
Web-designing & development Companies
Advertisement Agencies
MNC Corporate Companies
E Commerce and E magazines
Digital Marketing firms
IT companies & many more.
Send Your Resume To

itcs.co.in
General questions
Candidates who want to make a career in the field of web design can pursue an undergraduate or postgraduate course. Learn To Create website designs, Producing sample sites Write well designed, testable, efficient code by using best software development practices, Create website layout/user interface by using standard HTML/CSS practices, Stay plugged into emerging technologies/industry trends and apply them into operations and activities, Cooperate with web designers to match visual design intent, Create HTML email template designs, Integrate social media in web designing.
The most popular job profile that aspirants can pursue after completing a course in web design is that of a web designer. The tasks allocated to a web designer revolve around planning, creating and coding internet websites as well as web pages. Web designers need to combine text with sounds, graphics, pictures and video clips. Thus, a web designer is tasked with creating the design as well as layout of a web page or website. Thus, job profiles that aspirants can pursue after completing a web design course are as mentioned below: Web Designer Web Developer UI Designer Graphic Designer Flash Animator Layout Designer
According to Glassdoor, you can expect an average salary of $64,468 in the United States for web design. As your experience grows in website design, you can expect to see higher salary ranges. For example, you can expect an average Junior Web Designer to make around $62k in the United States. As a Front End Web Developer, you can expect to make over $90k. Take a web design class today!
FAQ's
YES! You will get digital certification for online web designing course in chennai and its helps you to upgrade your profile in career.
Students and graduates can pursue Web Design course at the graduation level.internship helps you to learn practical knowledge and shine in your career
Web design course curriculum may differ from college to college. Also, the subjects taught in the course are dependent on the degree that is being offered to students on completion of the course. However, aspirants who want to pursue a Web Design course would most likely study the below mentioned subjects in their curriculum: Sketching & Drawing Design Fundamentals History of Art & Design Visualisation Techniques Information System Design User Interface Graphics Introduction to Graphic Design Introduction to User Experience Design Web Design using HTML The Script Language LAB HTML and VBScript Internet Programming with ASP .NET Framework LAB ASP and ASP.NET Visual Effects Creation Adobe Photoshop Flash Action Script Image Graphics & Designing.